Your happiest and healthiest life is just a click away
and we would love to support you!
Get started with Asha's unique training and workouts, tools, tips and secrets. Whether you'd prefer to work with us online, outdoors at bootcamp or in our private boutique studio, we're beside you every step of the way.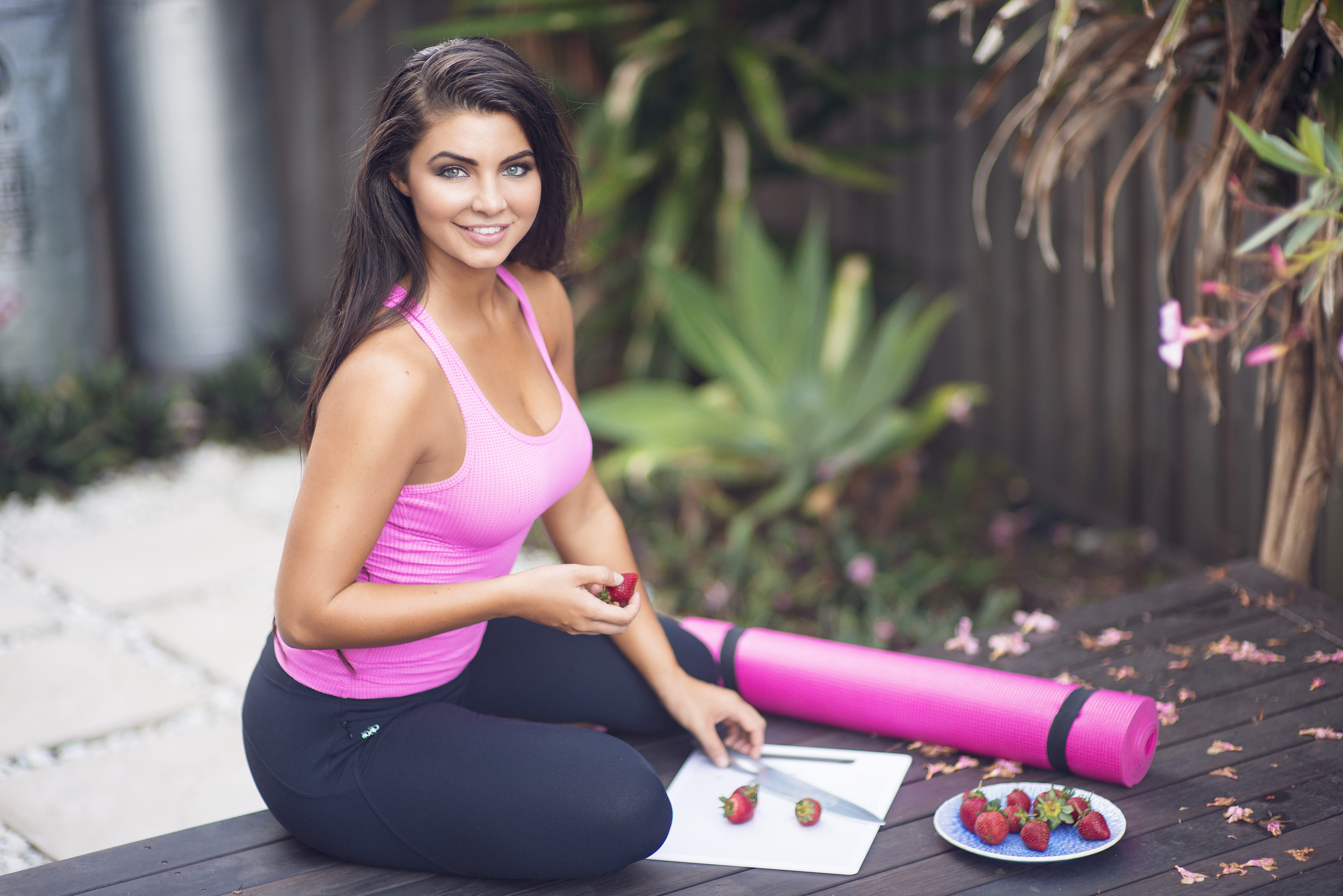 MEET ASHA
Hi beautiful, thank you for stopping by. It's so lovely to share my journey with you and I can't wait to support you in reaching your dreams and to feel confident, happy, healthy and full of energy every single day. I've spent over a decade learning and teaching health, fitness and wellness to thousands of women around the world. Watching the women I work with discover the best version of themselves is what lights me up and continues to drive me to support more and more. Prior to this, I travelled around Australia competing as an elite Triathlete and would love to share how my passion for serving others and creating positive change in their lives all began.
Asha's exclusive online Angel Academy Program has been designed
JUST for women – and for ALL fitness levels!
Exclusive workouts
Nourishing recipes
Mindful empowerment
Meditations
Book Club
Personal development & MORE!
Train with Asha and our team of incredible female trainers in our private boutique studio for women located in the heart of Broadbeach. Complete with pink weights, stairs of inspiration and fairy lights, this beautiful space is a place you can show up to no matter how you're feeling, and be greeted with a smile, love, kindness and support throughout your workout. You'll leave your workout with feeling amazing with happiness and endorphins, knowing you're well supported with professionals and on track to feeling the happiest and healthiest you've ever been.
Free Trials Available for All New Studio Members